I. Payment method:
1) Cash payment for customers who buy directly at the store or delivery.
2) Payment by card swipe. Applicable at stores with POS machines. Accept all types of cards: Master Card, Visa Card and all domestic payment cards.
3) Payment by money transfer via the company's bank account, customers can transfer to one of the following accounts:
After transferring money, please give us the invoice information by Hotline.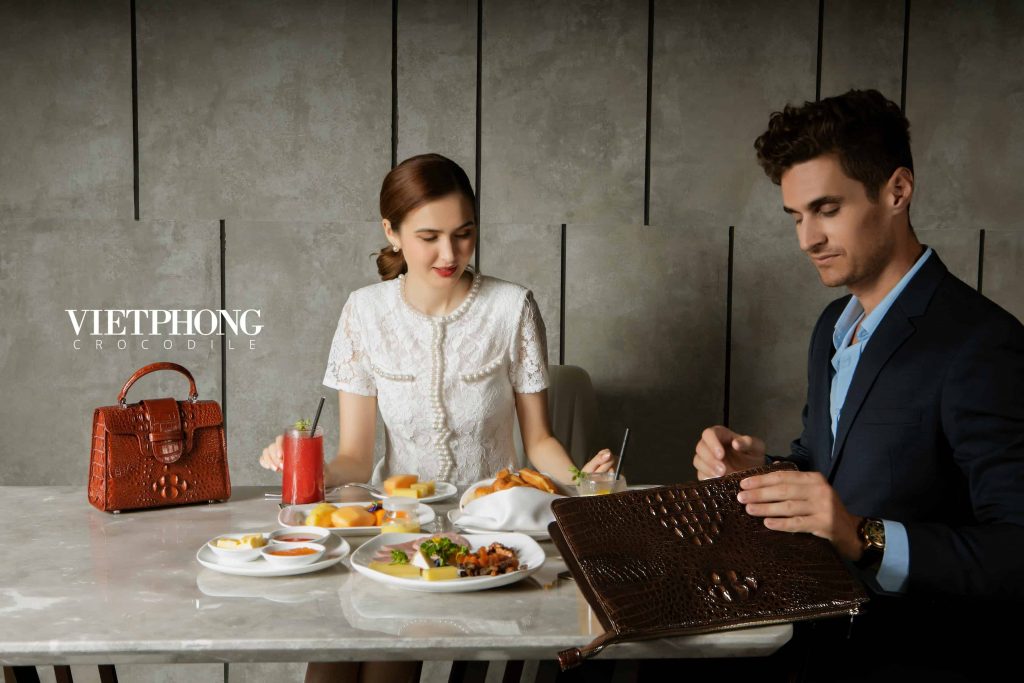 II. Shipping method:
1) Free delivery within the city. Ho Chi Minh City and Hanoi, applicable to orders over 500,000 VND.
2) Express delivery to customers outside the province by VNPT or Viettel Express.
– Free nationwide shipping, free door to door delivery of orders over 500,000 VND.
– Orders under 500,000 VND additional shipping charges and collection charges take place (if any) depending on the address and volume of delivery.
– Within 3 days to 7 days after order confirmation and money transfer confirmation (if any) customers will receive the product (depending on the shipping address).