1) Warranty from 3 months to Lifetime depending on product range.
2) Warranty provisions
– Products sent for warranty must have warranty card of Viet Phong Crocodile, or have Viet Phong Crocodile logo on the product and still in the warranty period.
– Only receive warranty for defects on the manufacturer's side. No warranty is accepted for damage caused by users such as immersion, deliberate bending, folding of crocodile bone scales …
– The entire product is warranted only shot, sprung glue, no warranty surface skin. Particularly, the head of the belt buckle has a warranty of 6 months in cases such as loose springs, latches … except for cases of fractures and tanks. In addition, customers who have used Viet Phong Crocodile belts have the privilege to change the new lock tip with only 50,000 VND, unlimited number of changes (not applicable to the type of Nickel head).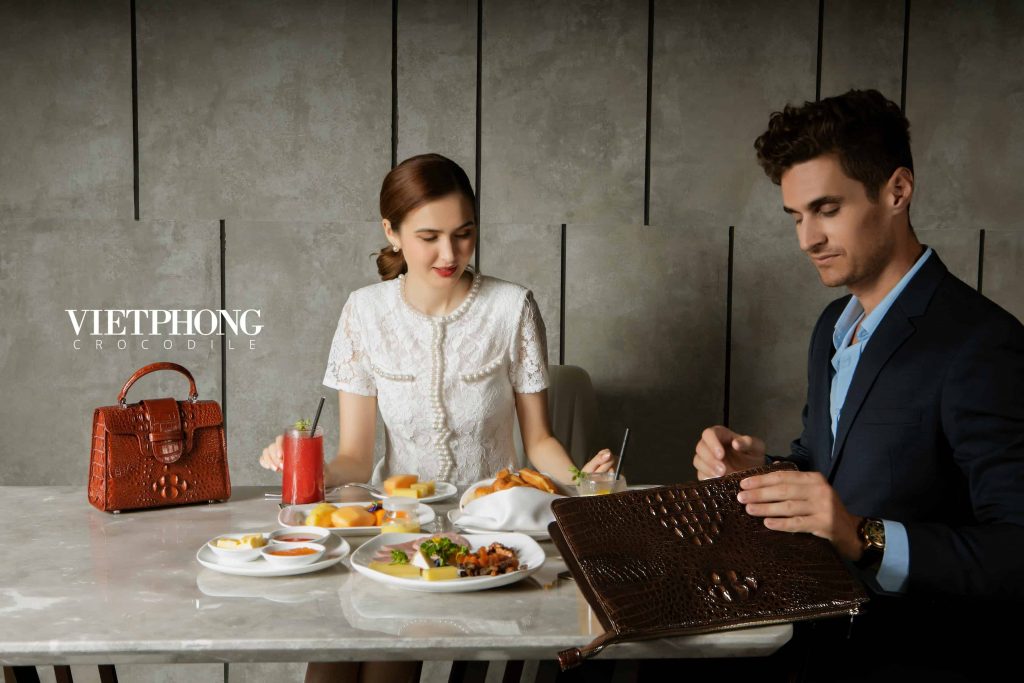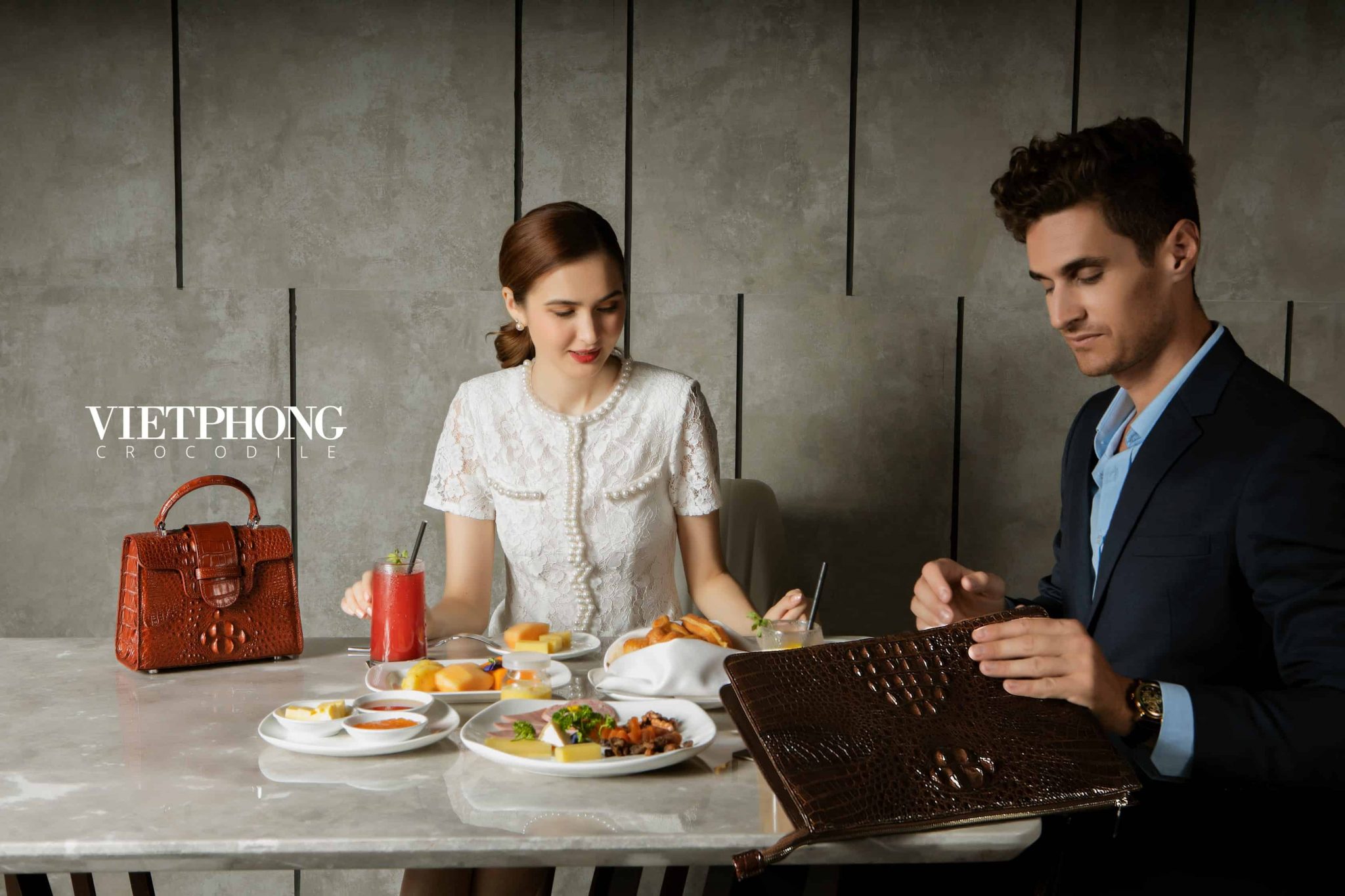 3) Where to get the warranty
You can send warranty at any stores of Viet Phong Crocodile system, regardless of the store that bought the product at the beginning.
4) Maintenance product polishing is free of charge at all stores of Viet Phong Crocodile system, with no limitation on maintenance times.