How to distinguish genuine leather
Leather products such as shoes, handbags, leather clothes … are always favored by consumers for their durability and fashion. However, not everyone can distinguish real leather from artificial leather. Some of the information below can give you the basics of genuine leather.
Leatherette is divided into two main categories: simili and PU . With simili, you can easily identify because this material is cheap, hard, covered with a layer of polyester on the surface so very glossy, often made to market goods. Particularly PU, it is more likely to cause confusion, because this is a high-quality, soft leatherette material similar to genuine leather. However, PU is still a synthetic synthetic form that can peel off over time.
To identify real cowhide, for a long time many people told each other how to burn. Accordingly, the burned leather will shrink similar to burning plastic bags; while real leather is scorched and has a strong smell of organic compounds.
The second point is that on the surface of genuine leather, despite the tanning process, there are still pores, which can be seen with a regular magnifying glass.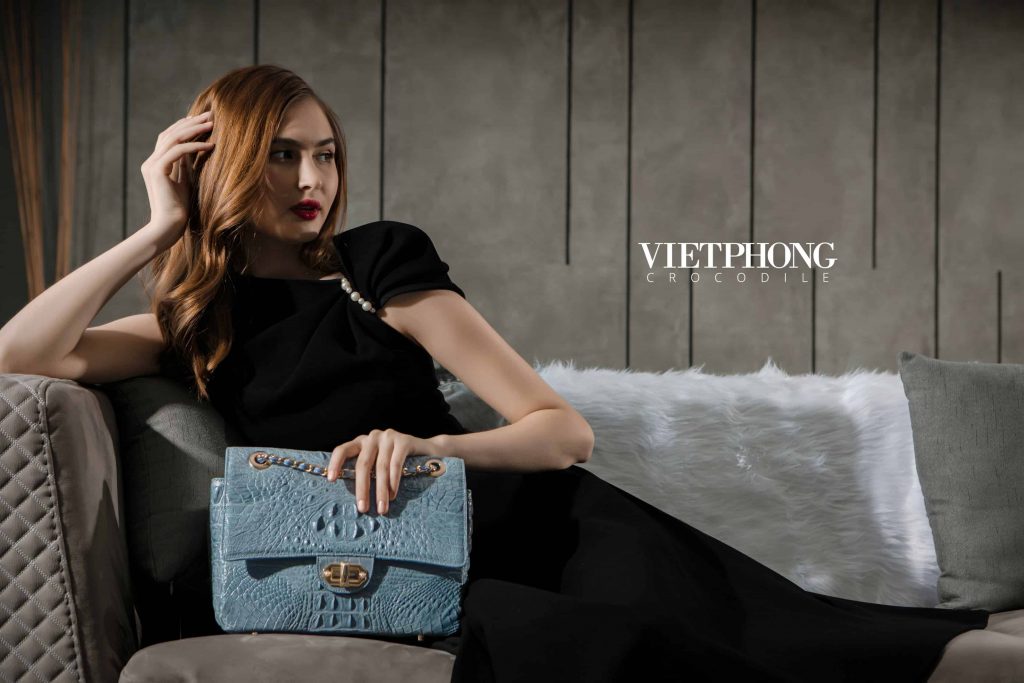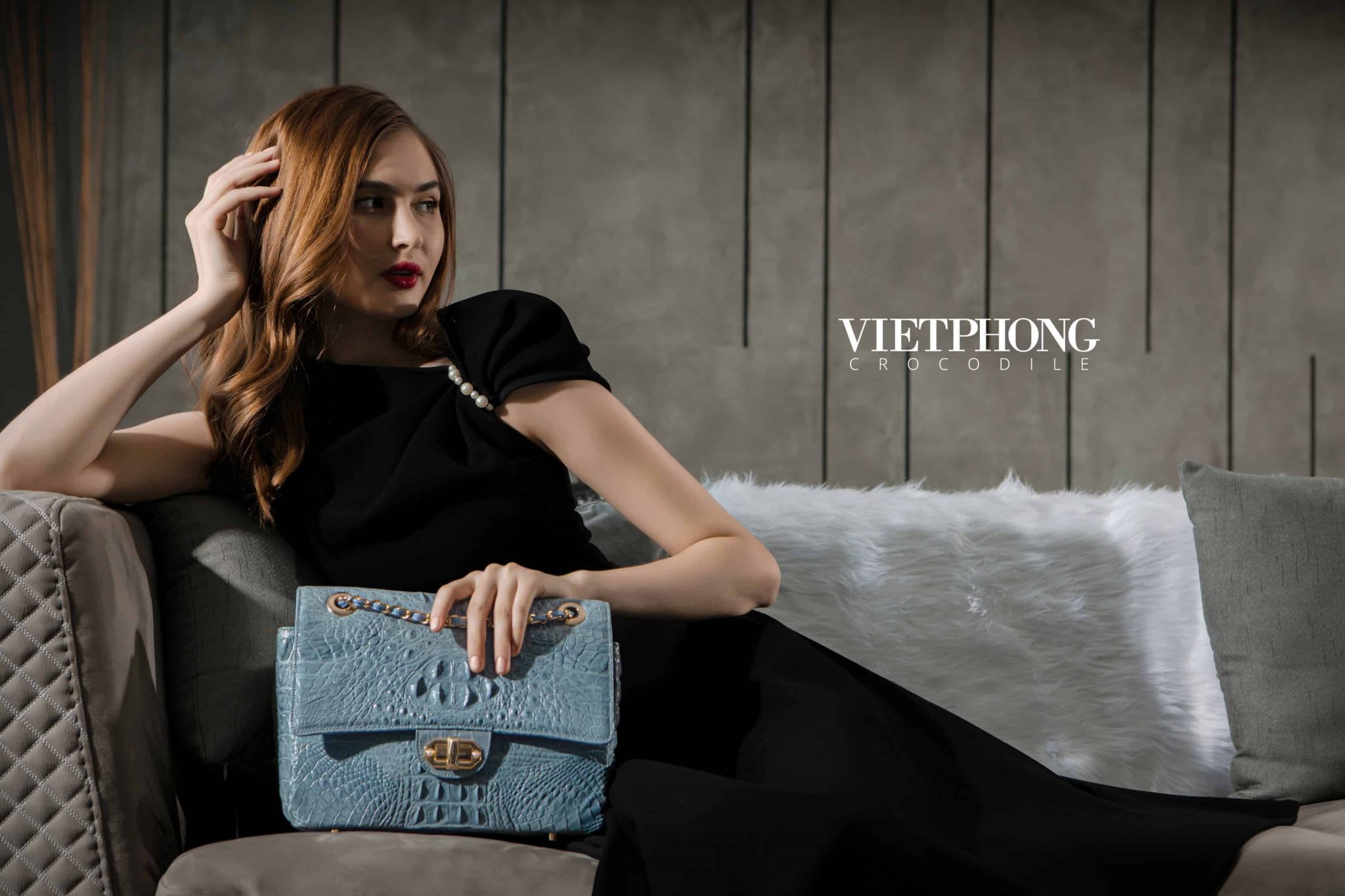 Third, real leather has a natural elasticity so no matter how you fold it, it's not deformed, broken, cracked like a faux leather.
In addition, those who have experience using leather say that they often choose products with a simple design, the inside surface is not lined with fabric, quite rough, firm grip and soft, smooth. Some products, if lined inside to suit the needs of use, the manufacturer will intentionally leave the edge of the product, next to the seams in the raw form, not covered.
However, to be sure to buy 100% genuine goods, consumers should go to the brand's website, find the address of official distributors to buy.
Crocodile skin is not like cowhide or sheepskin, there is only one characteristic pattern, crocodile skin has a variety of patterns and no special patterns are repeated because each crocodile has its own characteristics. like any other. That means customers do not encounter any cases when using crocodile skin products. Here are some characteristics to distinguish real and fake crocodile skin .
1 / General characteristics of these faux leather products, the distance between the fins in the vertical direction is not the same as our fingerprints. They merely create distance between the textures.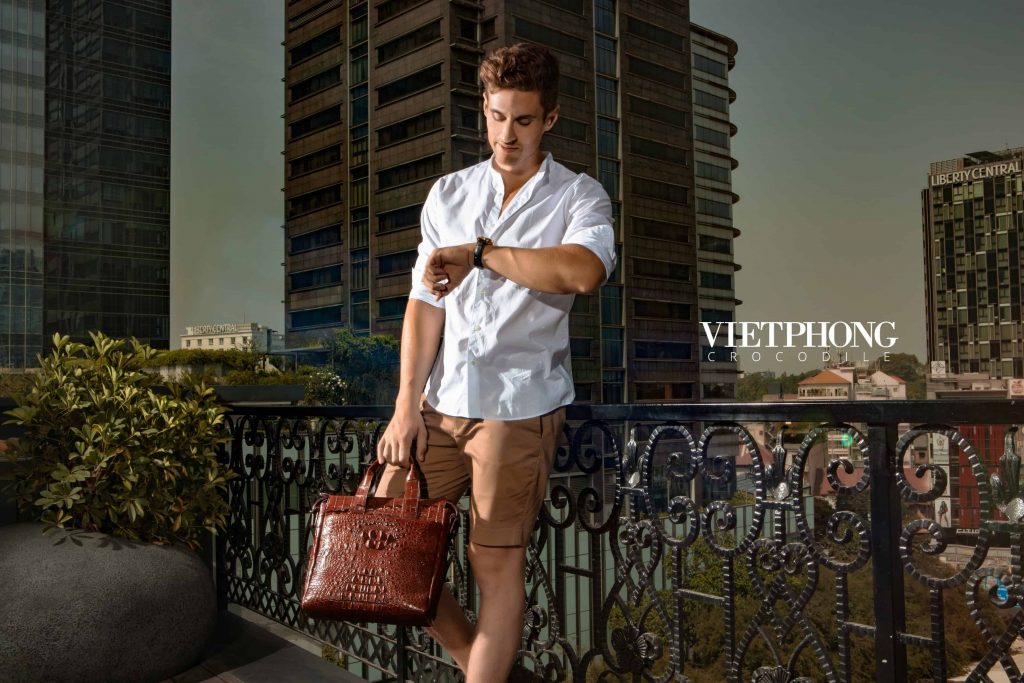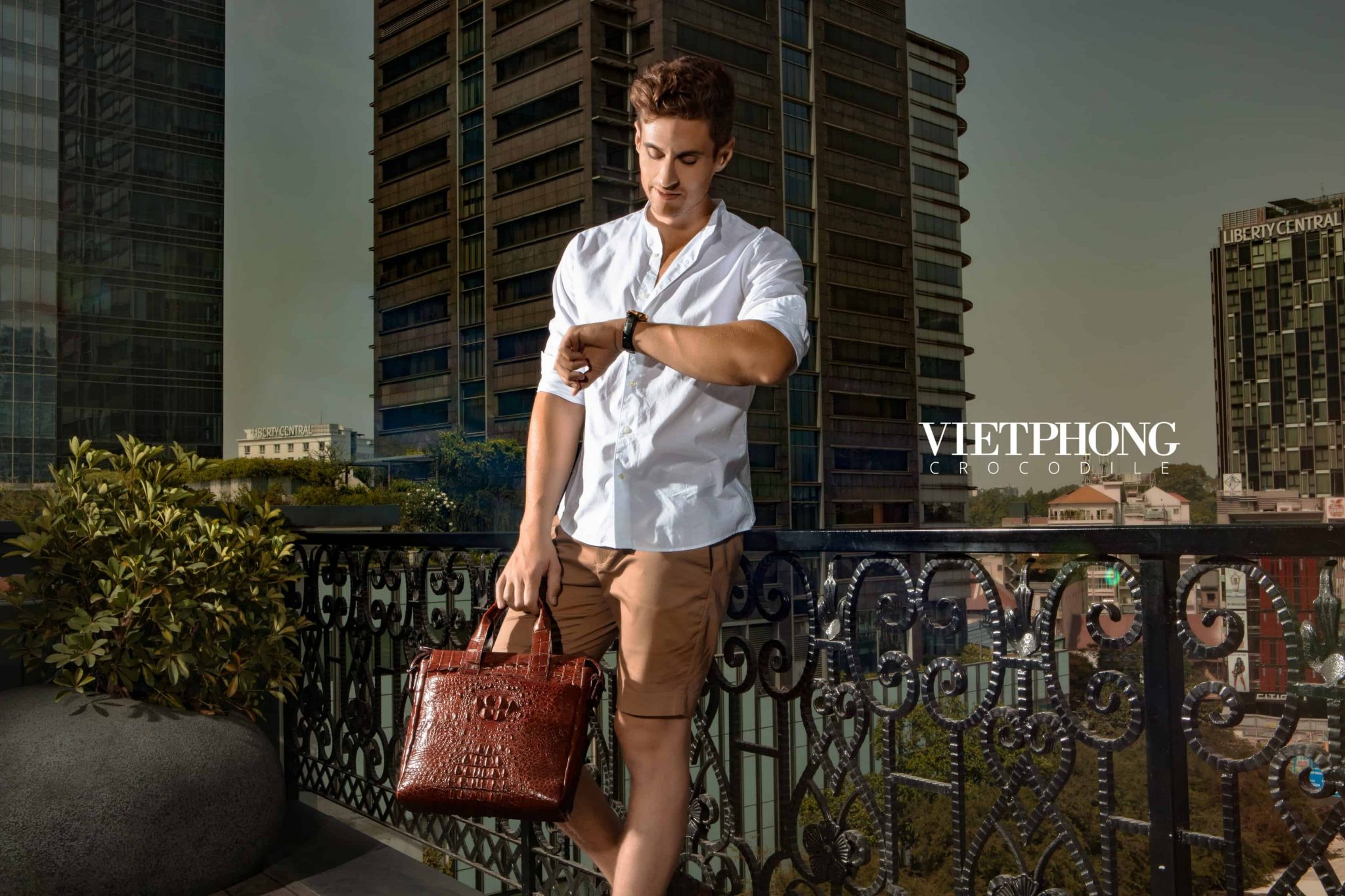 2 / Another feature is that crocodile leatherette products cannot make bone fins.
3 / Another point is that crocodile leather is very cheap, only 500,000 VND, but it is also a super profit when the original price is less than 50,000 VND. And the product looks at absolutely no sense of the grandeur, beauty of this river water killer.
Many customers who have never heard of crocodile skin often assume that crocodile skin is incombustible and scratching. This is a misconception.
All organic material can be burned, so is the bones of crocodile skin. Crocodile skin is a scaly skin if it is not belonging to good technology and if it is dead, when customers scratch it will be sure to flake or peel. If compared to the cost of these crocodile leather products are only marginally better than the fake leather products, but in the long run even worse than the fake leather products.
With some crocodile imitation leather that molded on the surface of cow leather, you will not be able to scratch. Plus, when I tried it, it didn't melt because it was real cowhide anyway.
People who make crocodile skin when selling, they clearly note that this is a price, only for the profit-seeking booths to take fake products and say it's true to check profits in an illegal way. Some customers are cheap but want quality goods.
So advice for customers: Please go to the shops and reputable brands to be able to buy real products with the best quality.